FUTURE IS YOURCE
FUTURE IS YOURCE
FUTURE IS YOURCE
FUTURE IS YOURCE
Your development is very important to us at Yource! After all, we're never done learning right? You will develop skills with us that will help you throughout the rest of your career.
We offer you the opportunity to develop yourself with a clear career perspective. In monthly meetings with your supervisor, you discuss what your ambitions are, what you want to grow in and how we can help you with this.
For example, we have the Yource Digital Campus. The digital learning platform where you can always develop yourself as a Member. That starts during onboarding, so if you're just starting out with us. But also if you have been working here for three years and want to prepare for the next step, for example. 
The Campus offers more than 700 courses for both your professional and personal development. In addition to e-learning modules, there are also Podcasts, webinars, micro-learnings, group courses and scans.
Do you have international ambitions? Then you've also come to the right place with Yource! There are several possibilities to work at one of our foreign locations. For example in Spain, Greece or perhaps Morocco or Suriname!
Are you ready to make the future Yource?
YOU MADE IT
THE SOURCE IS YOURCE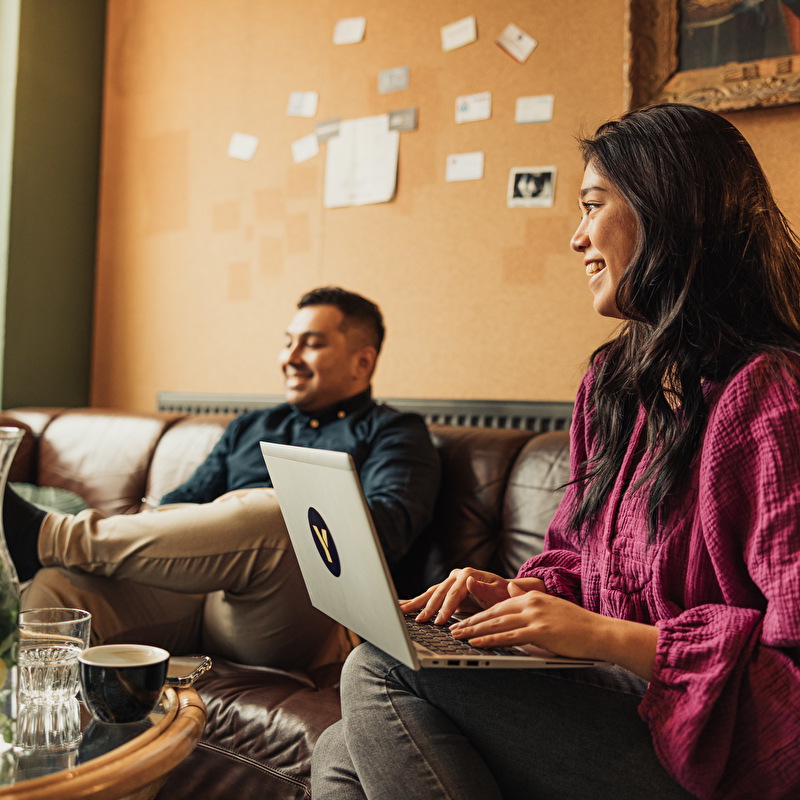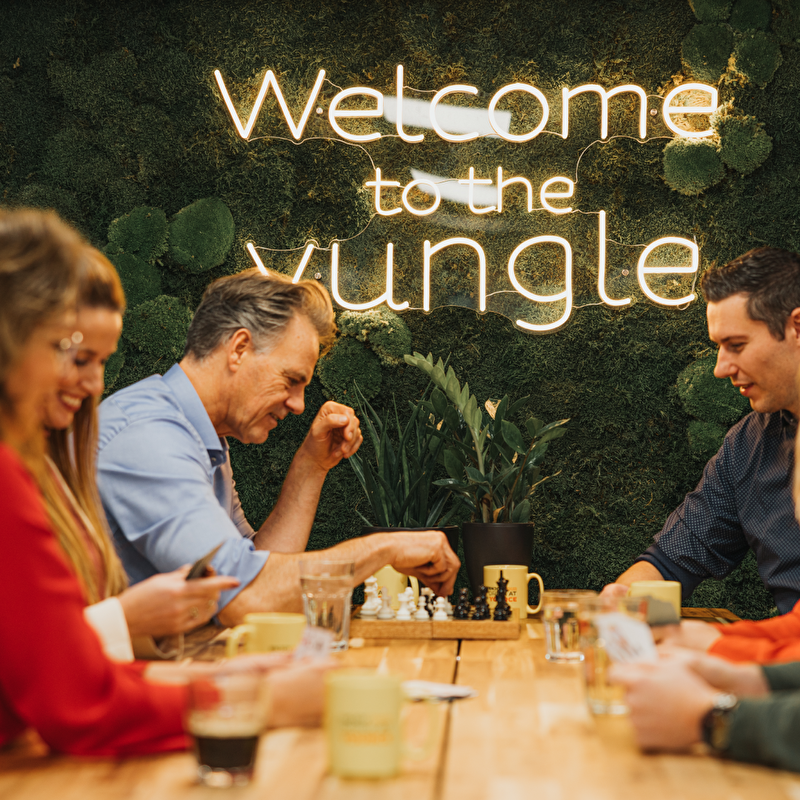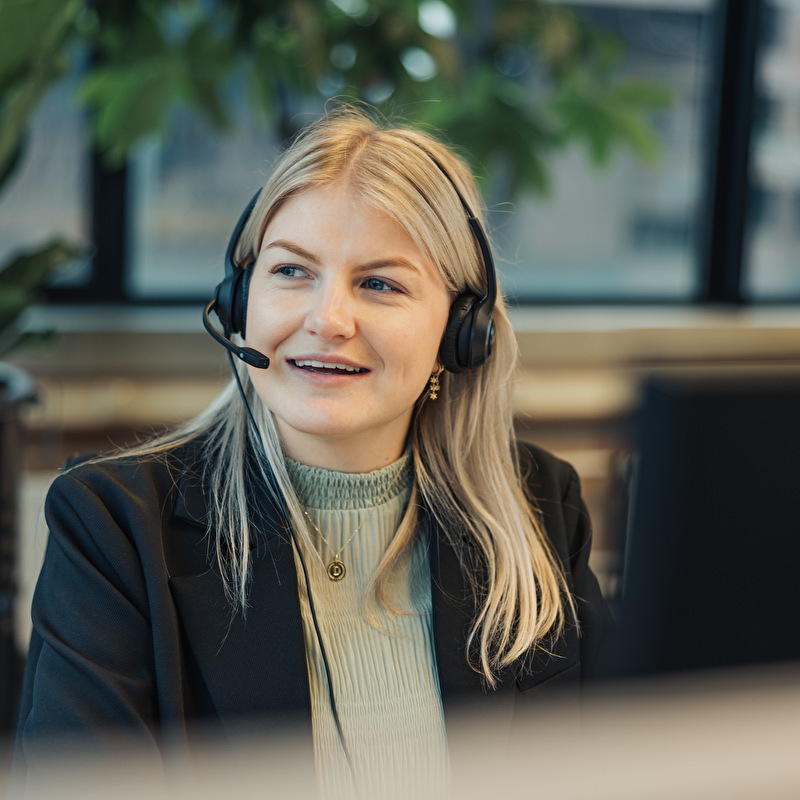 QUESTIONS? WE HAVE THE ANSWER.
Are you looking for an answer that is truly helpful to you? Look no further. We even have the answers to questions you haven't yet considered.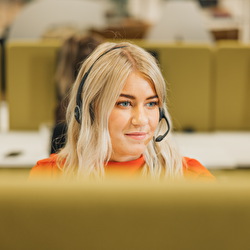 Rather contact us directly? Not a problem.