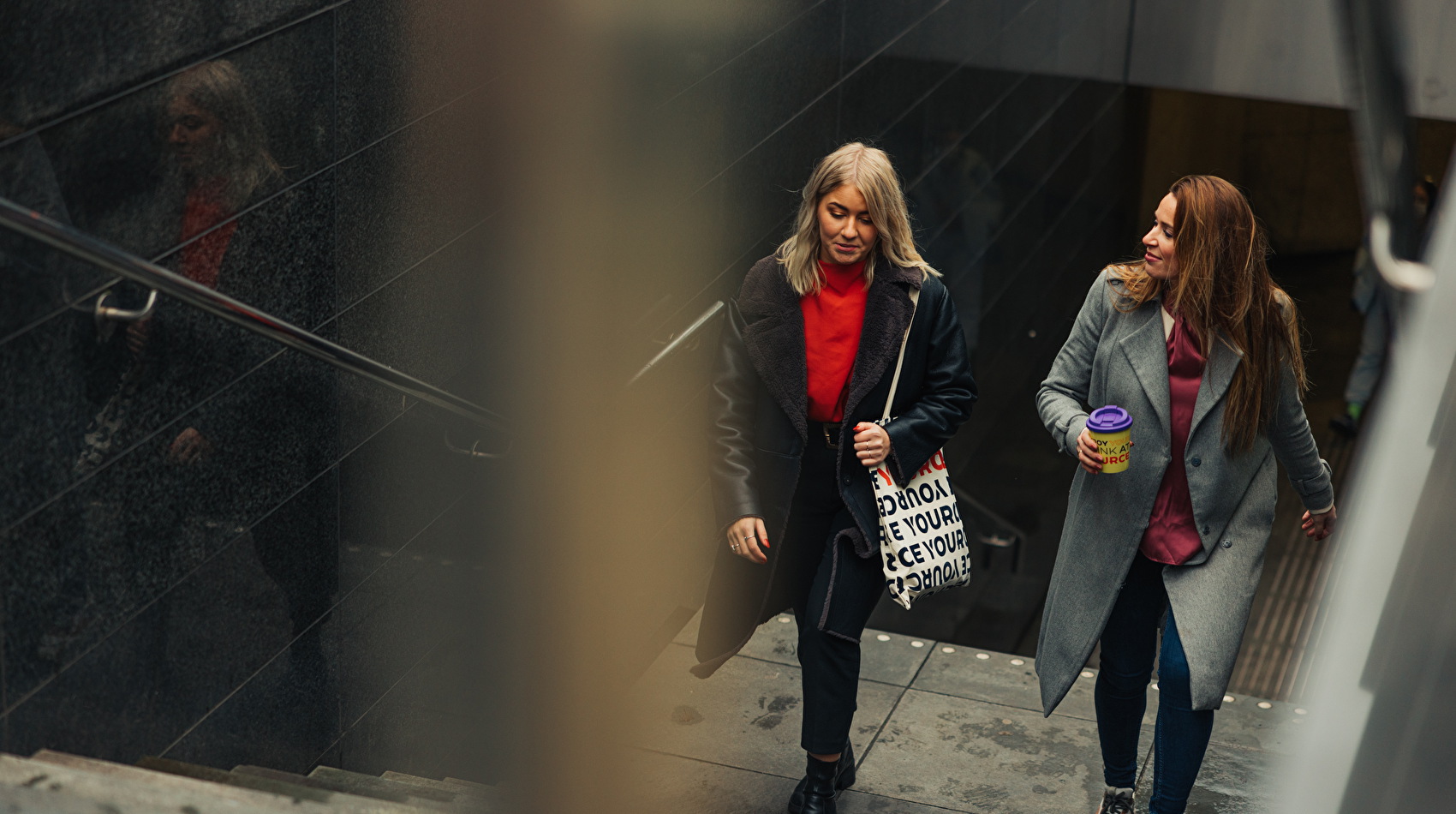 Cases
Cases
Cases
Cases
Cases
Cases
Cases
Cases
We are committed to our Partners every day with heart and soul. Full of ambition and energy, we help them achieve their customer contact objectives. You can read how this works and what concrete results it has yielded in our practical cases. In other words, our words in action.
QUESTIONS? WE HAVE THE ANSWER.
Are you looking for an answer that is truly helpful to you? Look no further. We even have the answers to questions you haven't yet considered.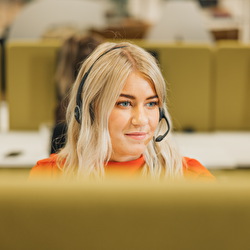 Rather contact us directly? Not a problem.