Job Opportunities
Job Opportunities
Job Opportunities
Job Opportunities
Yource is a large, international organisation. And that… means plenty of opportunities! Customer contact is about people. For sincere attention. Understand the question behind the question. Take pleasure in solving a problem for someone. But also to understand when you have a frustrated customer on the phone. Whatever it is, we won't be successful until we can make it personal.
We're ambitious. Together, we make sure every day that we do just a little better than the day before. And if we can achieve great results together, then of course we celebrate that! 
Having fun at work is extremely important to us. The most important question is therefore whether we fit together. 
Whether you have years of experience in customer contact or not at all.
Whether your ambition is in the Netherlands or you would like to work for us in sunny countries abroad.
Whether you would like to work as an IT professional or prefer to start in one of our cool Learning, HR, Communication, Marketing, Recruitment, WFM, Finance, Compliance, Legal, Commerce, Hospitality, Improvement or Business Intelligence teams.
Or maybe you prefer to work in a Customer Contact Team...
If we fit together, there's a place for you! We look forward to working with you to find the right match. A Truly match!
YOU MADE IT
THE SOURCE IS YOURCE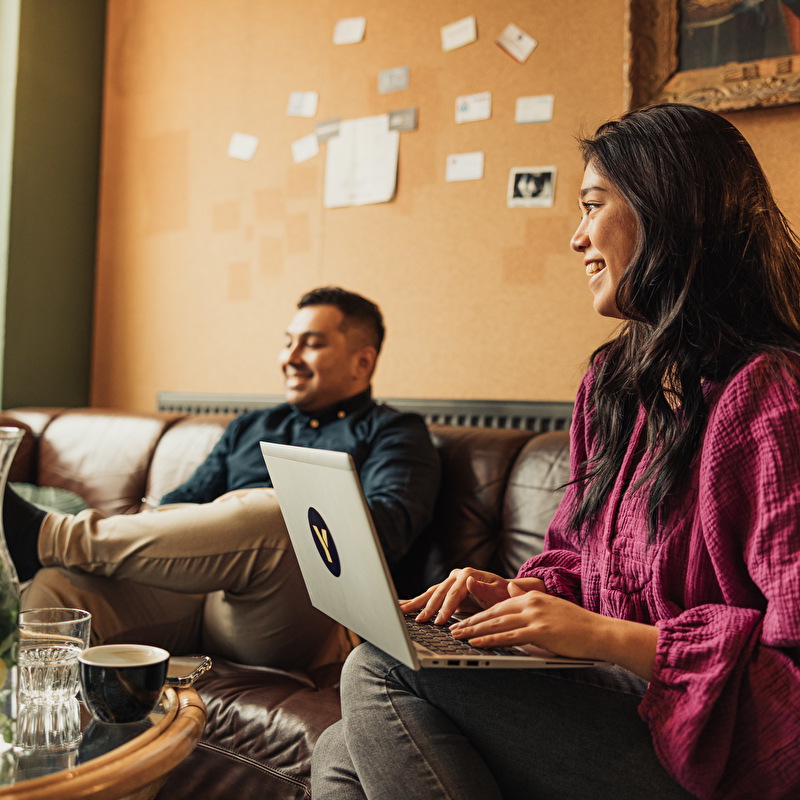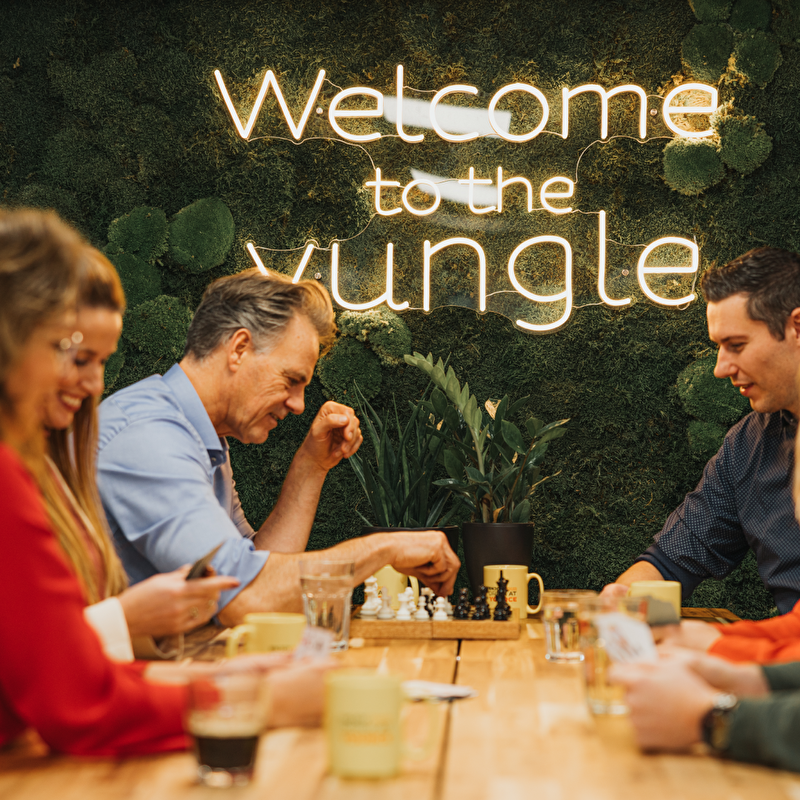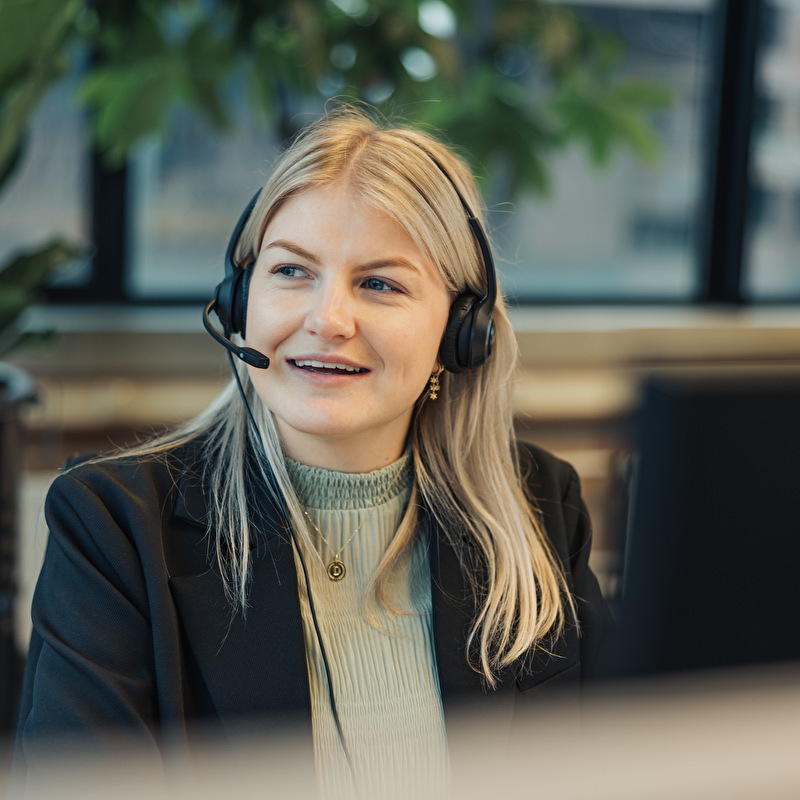 QUESTIONS? WE HAVE THE ANSWER.
Are you looking for an answer that is truly helpful to you? Look no further. We even have the answers to questions you haven't yet considered.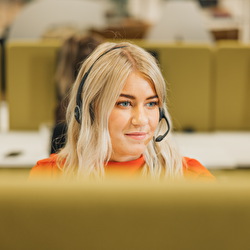 Rather contact us directly? Not a problem.