In- & Outsourcing
In- & Outsourcing
In- & Outsourcing
In- & Outsourcing
As an organisation, you just have to do what you do best. Makes sense, right? Therefore, we understand your apprehension. Customer contact is our specialty. And we are happy to take care of that for you. We can take all or part of this out of our hands. From your organisation or from a Yource location.
As a Business Process Outsourcer (BPO), Yource has a lot of knowledge in the field of customer contact. We easily participate in the areas where customer contact takes place within your organisation. Thanks to our many years of experience and innovative Tech solutions, we add value to customer contact. We don't do 'one-size-fits-all', but offer a customised solution that suits your organisation. 
Our core values play an important role in this. We work with Digital and we provide Reliable results. As a result, the customer contact we provide is always Personal and Entrepreneurial. 
In- & Outsourcing
Insourcing
You can outsource your customer service to Yource, with Members (employees) working at your location. This means that customer contact really remains a part of the organisation, both in terms of processes and culture, without you having to worry too much about it. Because that's what we do!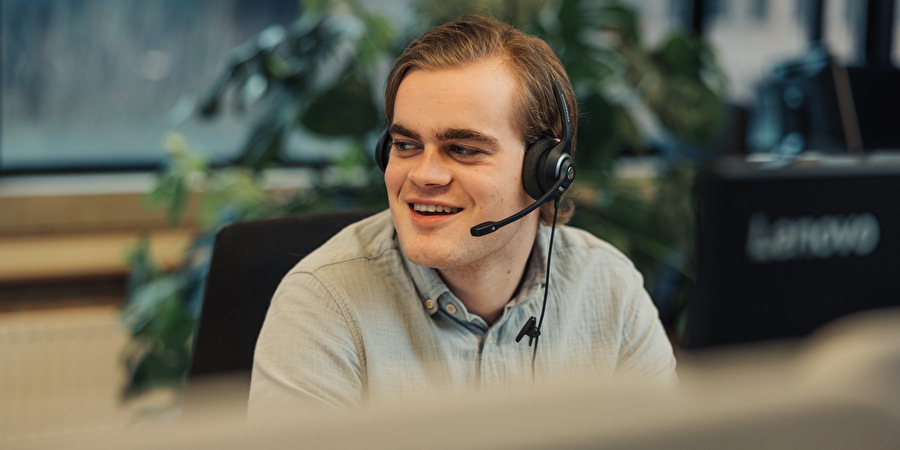 In- & Outsourcing
Outsourcing
Is there little space within your organisation or is it for another reason more convenient for our Members to take care of the customer contact for you at a different location? No problem. We unburden you completely and take care of the customer contact through professionally equipped Yource locations.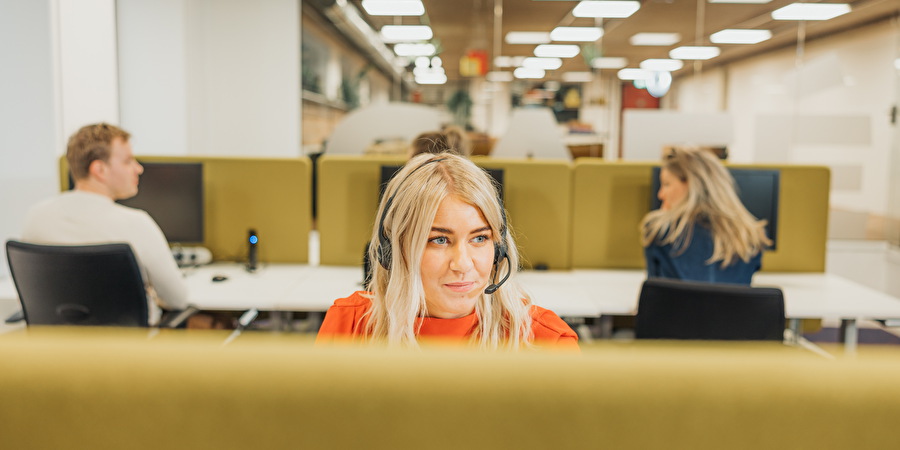 In- & Outsourcing
We're going for the Truly Match
The Yource Recruitment Team can't wait to get started for your organisation! We are looking for members who really suit your business. We set up a profile for this in advance, which we often do in co-creation with you. We look at the corporate culture, the skills and, of course, the skills that the Members must have. That's how we make the Truly Match.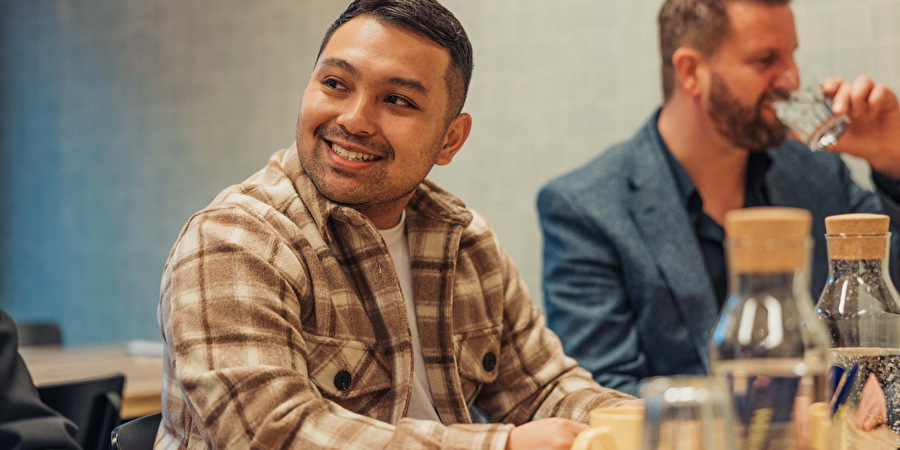 In- & Outsourcing
One Way of Working
Whether you choose In- or Outsourcing, our approach is the same. We always work from the unique Yource One Way of Working. This focuses on our Members. They continue to develop through our Yource Digital Campus and the Crew Developers (trainers). After all, you've never been taught! Furthermore, we support our Members with smart Tech solutions, so that they can fully focus on entrepreneurial and personal customer contact. 
In- & Outsourcing
Quantity and quality
In our way of working, we have made a division between quantity and quality. Our specialised Workforce Management team focuses on capacity. In other words, they ensure that there are enough people, with the right skills, available at the right time to help the customers of your organisation. 
Our Crew Guides (coaches) and Crew Managers (team managers) focus entirely on quality. We provide sufficient attention and guidance for our Customer Xperience Officers (CXOs). Through coaching, quality monitoring and monthly Continuous dialogs, we ensure a good Member & Customer Experience!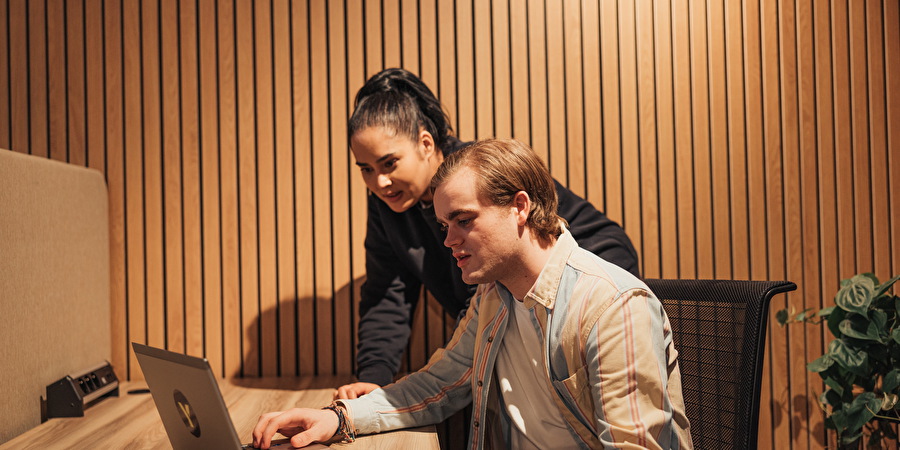 Discover our other services
QUESTIONS? WE HAVE THE ANSWER.
Are you looking for an answer that is truly helpful to you? Look no further. We even have the answers to questions you haven't yet considered.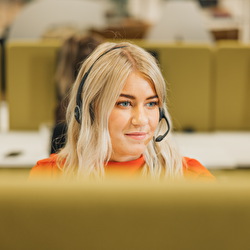 Rather contact us directly? Not a problem.