Improvement
Improvement
Improvement
Improvement
The best results are achieved together. That's why we focus on Improvement with our Partners, and that's what we do with our own team of consultants. We supervise transitions, implementations and they monitor the processes we continuously use to improve our service. 
We love co-creation! This means that we are involved from start to finish in all phases of the Partner Journey and so we always go for the best result. 
Improvement
Noiseless deployment without worries
If you choose to have your services carried out by an external Partner, this is of course always exciting and challenging. Will the implementation be completed on time? Do we maintain the same quality? And how is the collaboration going to go? Yource has the ambition to carry out every transition carefree and professionally. We ensure a careful, efficient and rapid implementation, actively seeking cooperation with our Partners. We take control, offer structure and use our expertise to take care of everything. This way, we ensure that the transfer of services for your organisation are done silently and become a great success.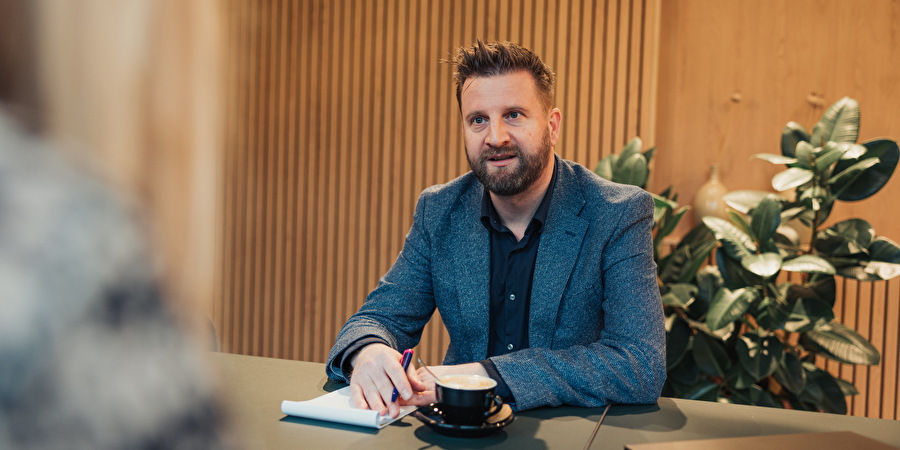 Improvement
Continuous improvement
We always carefully and structurally identify opportunities for improvement in the area of customer contact. With this input, we create clear plans for improvement, in which we immediately clearly describe how we can implement these improvements.  Our consultants have extensive experience with project management, Lean, CX digitisation and Tech solutions. We continuously improve our services together with our Customer Experience Officers (CXOs), who we facilitate to work on improvements ourselves.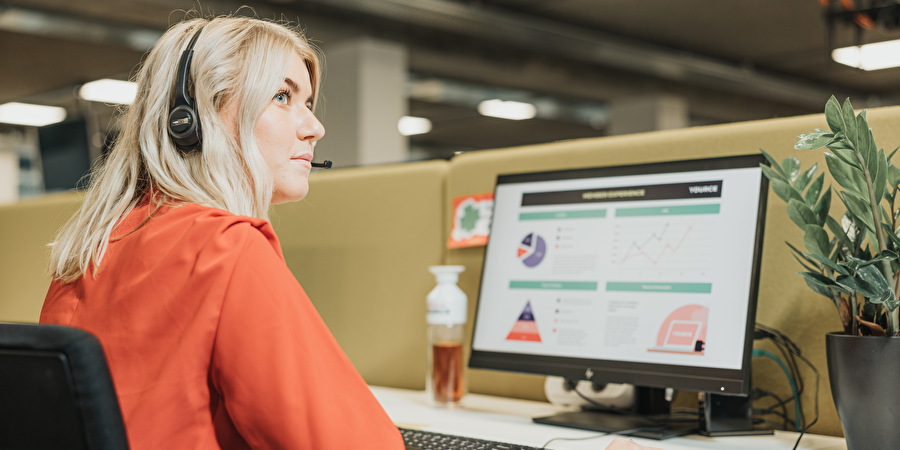 QUESTIONS? WE HAVE THE ANSWER.
Are you looking for an answer that is truly helpful to you? Look no further. We even have the answers to questions you haven't yet considered.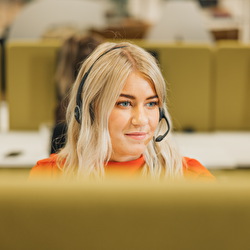 Rather contact us directly? Not a problem.