Do you know what WFM stands for? For WorkForce Management. In short, this means that our specialised WFM team ensures that there are enough people, with the right skills, at the most ideal time and in the right location.
You might recognise it within your own organisation: customers are seeking contact through more and more different channels. The expectations of customers are growing and it is becoming increasingly complex to manage all of this in a good way. Our team, with more than 120 experts, can also help your organisation! Our WFM team has four different specialties that work closely together.
WorkForce Management
Forecasting
Forecasting analyses data and predicts future customer contact and the associated capacity needs in the long term. A forecast is therefore a prediction about the customer contact through the various channels. Think, for example, of the number of contacts. But also the time required to handle these contacts properly and the expected productivity. A forecast can be made for the short term (four weeks), medium term (three months) and long term (one year).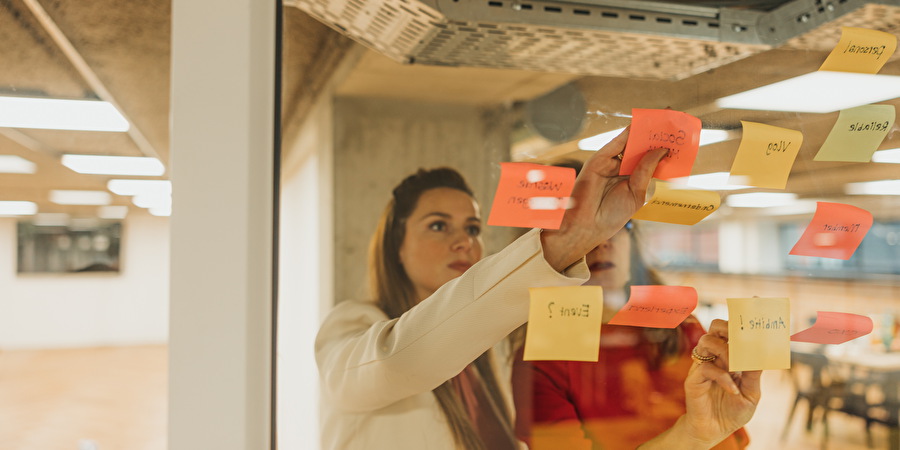 WorkForce Management
Schedule Management
This specialty is responsible for optimal planning, taking into account maximum efficiency and the Member Experience. The schedules are created here based on the forecast of the customer contact for the various channels. We look at all the different variables that affect customer contact. And of course also the availability of the CXOs (Customer Xperience Officers).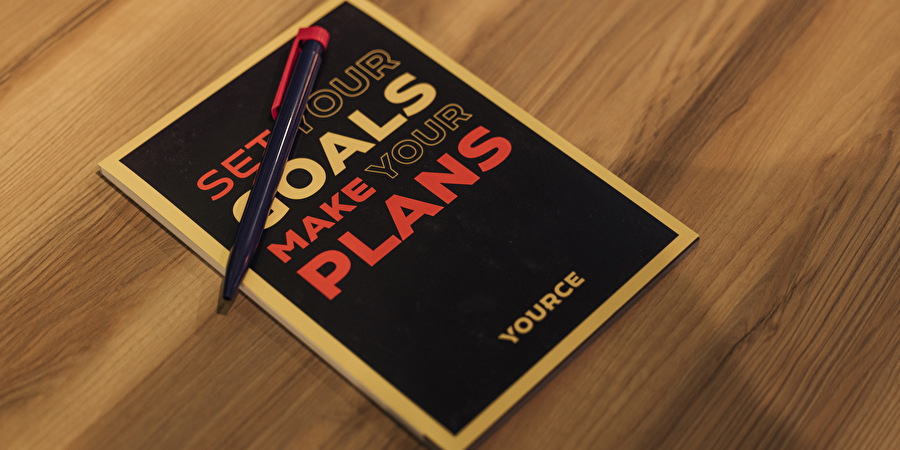 WorkForce Management
Traffic
Traffic ensures that we meet the service level objective every day. This is done centrally. We continuously monitor performance at daily- and interval level. As soon as adjustments need to be made, this will be passed on to the Floor Manager, who will then take it up further on the shop floor. This includes scaling up/down the hours scheduled and replacing activities at daily level.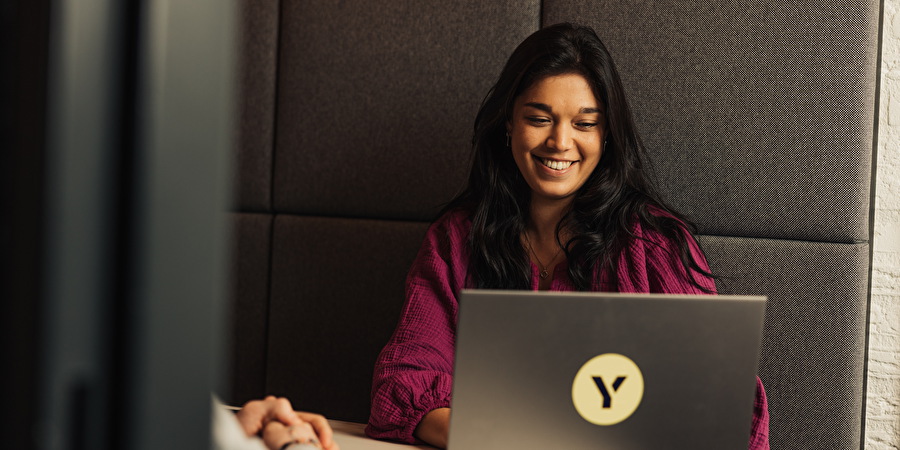 WorkForce Management
Floormanagement
Floor management is responsible for adhering to the schedule. This is what we call real-time adherence. This way we make sure that we achieve the agreed objectives. One person more or less really makes a difference. The Floor Manager also arranges the scaling up/down on the work floor.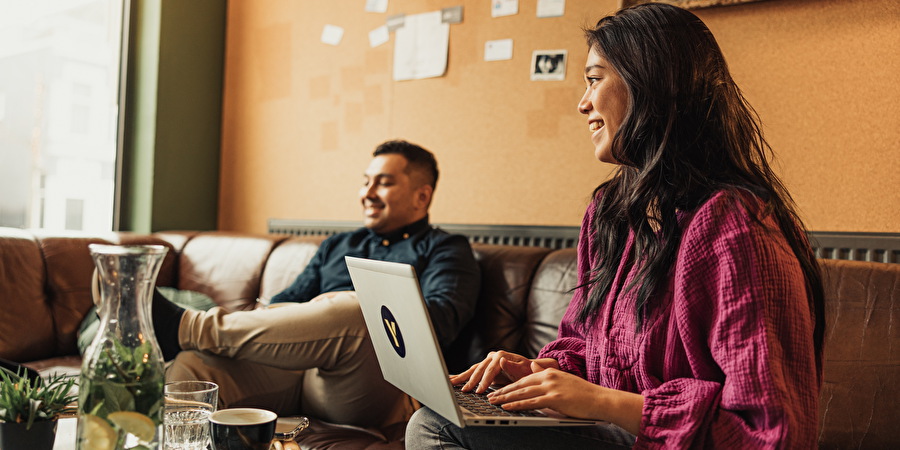 QUESTIONS? WE HAVE THE ANSWER.
Are you looking for an answer that is truly helpful to you? Look no further. We even have the answers to questions you haven't yet considered.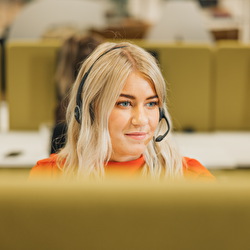 Rather contact us directly? Not a problem.