WORK FROM HOME
WORK FROM HOME
WORK FROM HOME
WORK FROM HOME
Flexibility is important, we understand that. That's why, on average, at Yource you work half the time from home and the other half at one of our locations.
Of course, we provide a good laptop, extra screen, keyboard and mouse so that you can work at home in a pleasant way. Working at the office? Then simply take your laptop with you and connect it to one of the workstations. 
If you start with us, you can often also follow the training flexibly via the Yource Digital Campus. That way, working at Yource fits in well with your life. 
Oh, and to make sure you're always up to date, we have our Community Portal. A handy app for your laptop and phone. You can follow the Yource news, check your schedule, find all kinds of useful links and much more.
YOU MADE IT
THE SOURCE IS YOURCE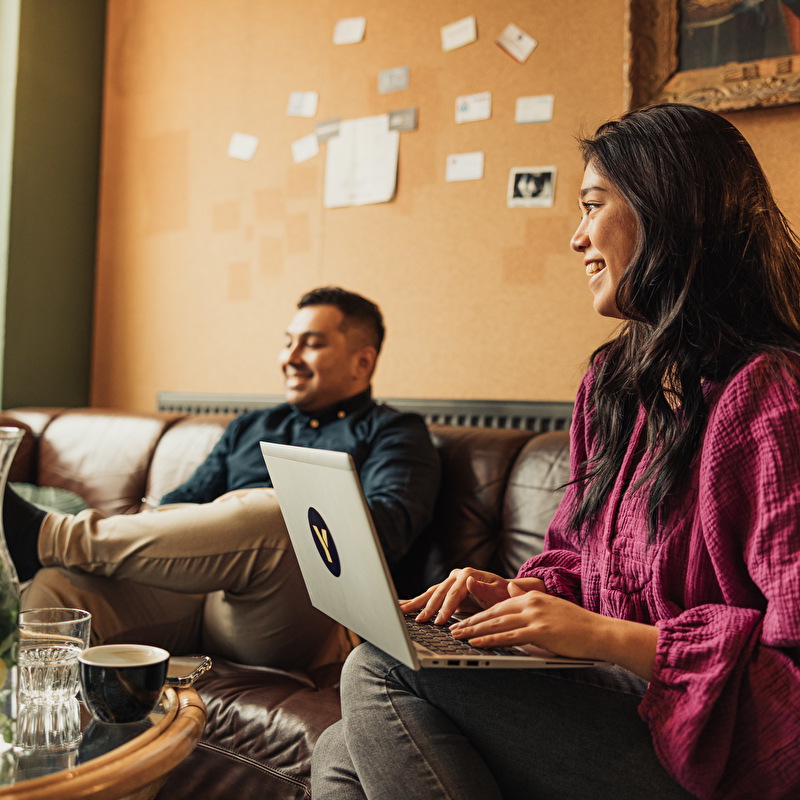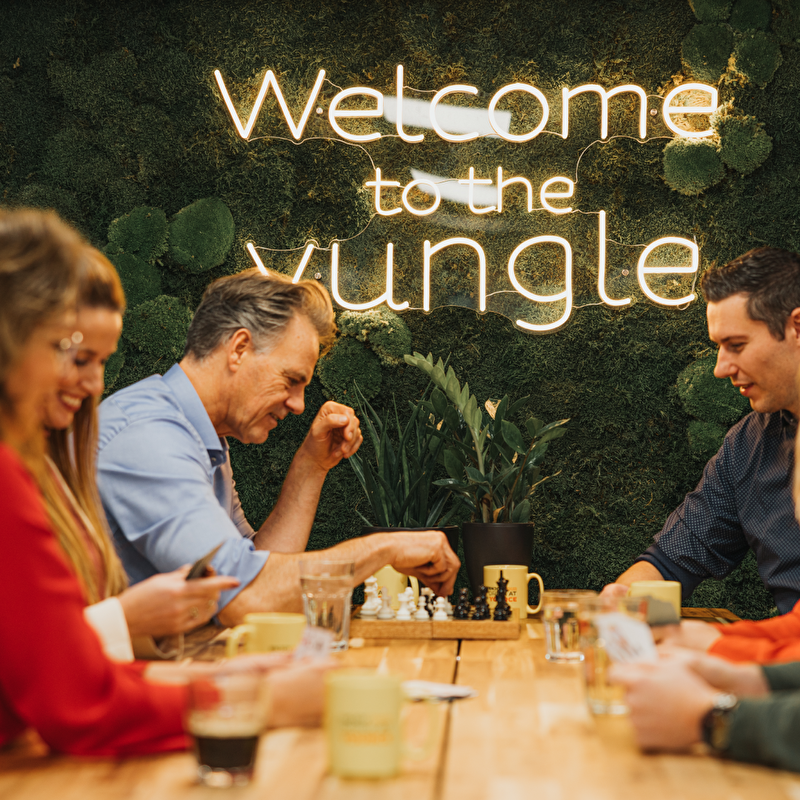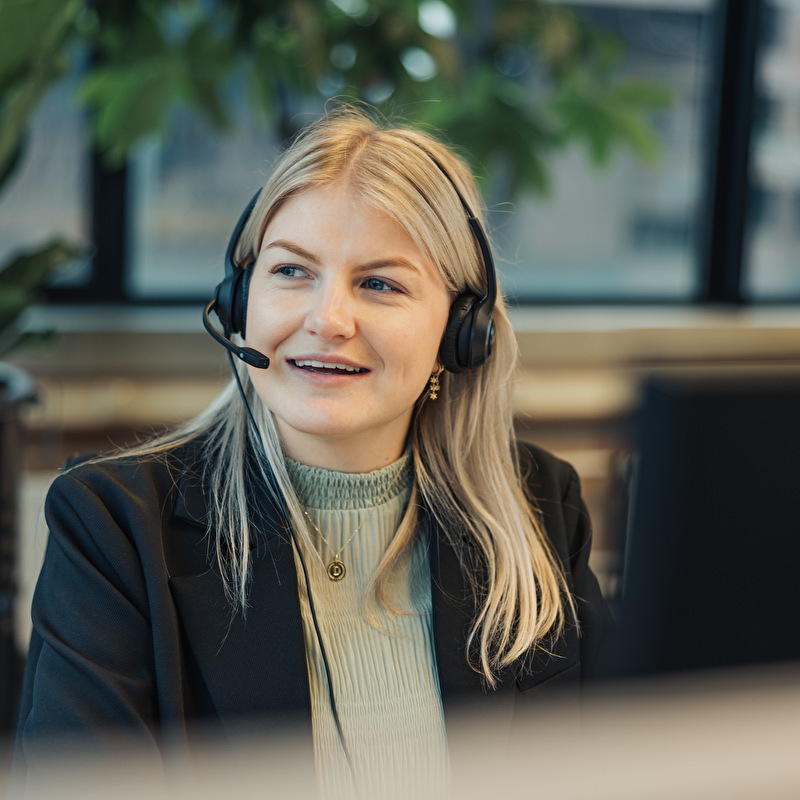 QUESTIONS? WE HAVE THE ANSWER.
Are you looking for an answer that is truly helpful to you? Look no further. We even have the answers to questions you haven't yet considered.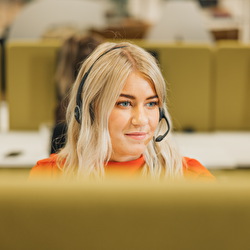 Rather contact us directly? Not a problem.