PostNL
PostNL
PostNL
PostNL
We offer various customer contact solutions for our Partners, of which Nearshoring is a good example. Nearshoring makes it possible to reduce costs, increase flexibility and recruit locally in a new environment!
We recently implemented a good example of a Nearshore solution for our partner PostNL. Partly due to the success of the PostNL location in Valencia, PostNL had every confidence in us to also open a brand new branch in Alicante and to recruit new Members for this purpose.
Through Improvement, we like to demonstrate our added value as a reliable Partner. We not only take control, but also offer structure and use our expertise to take care of all possible aspects. That's why our implementation manager was involved in all aspects from start to finish. From the start-up of this project, the renovation of the site, to the complete implementation of all contact centre work. This includes the design of all workplaces, reports, training courses, WFM, quality measurements and the recruitment of Members.
Figures
week one new location opened
new members who got the operation up & running
growth in members in 2.5 months time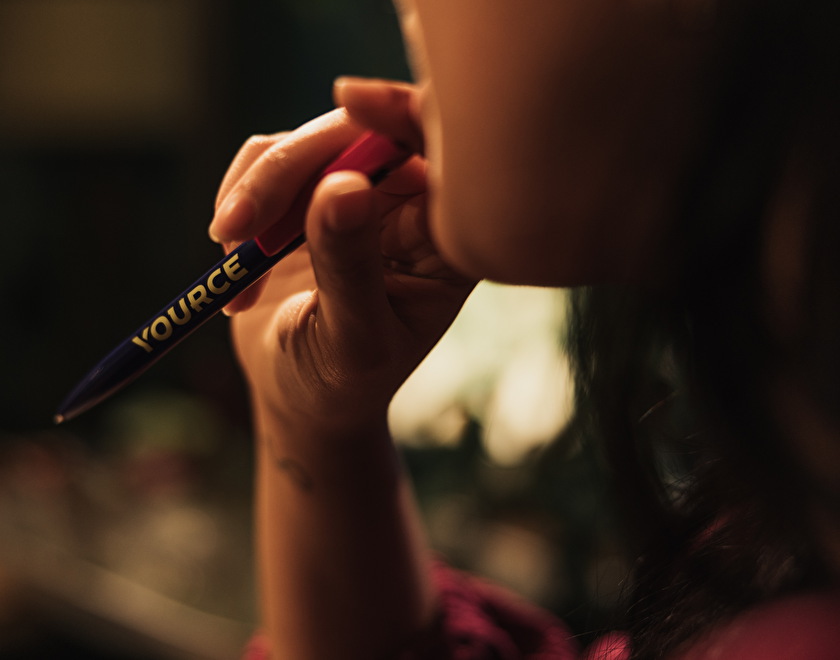 "Targeted local recruitment has certainly contributed to our fast, successful start-up. Our members are very enthusiastic about the brand-new location and give their work enjoyment a score of 8.9! 2022 will be a promising year for Yource Alicante. Teamwork makes the dream work!"
Daphne Zwijsen – Crew Manager PostNL Alicante
It is clear that we cannot make this new project a success without Members. That's why we started recruiting locally, using all possible sources to attract new members. We are proud to say that this went very well! Within no time, 30 new enthusiastic members were ready to take care of the customer contact for PostNL. 
After a successful start, we immediately started expanding capacity. Thanks to our joint efforts, we have moved from 30 to 90 new members in under 2.5 months!
A location with future prospects
The Members are central to our approach, which also applies to the start-up of a new project at a new location. We not only provide good workplaces. We also make it easy for members to working from home by making a laptop and monitor available to everyone.
With a view to the future, we are looking into the possibility of accommodating other departments of our Partner partly in Alicante in the long term. This way, we are working on a strong and solid basis for further growth and development in this new location.   
Handing over such an implementation project is of course always exciting. But thanks to the trust that our Partner places in us, we can show that we are taking full control of an transfer of this magnitude. We are able to completely unburden our Partner. In doing so, we are working on a strong mutual bond that allow us to look at the plans for the future enthusiastically!
About PostNL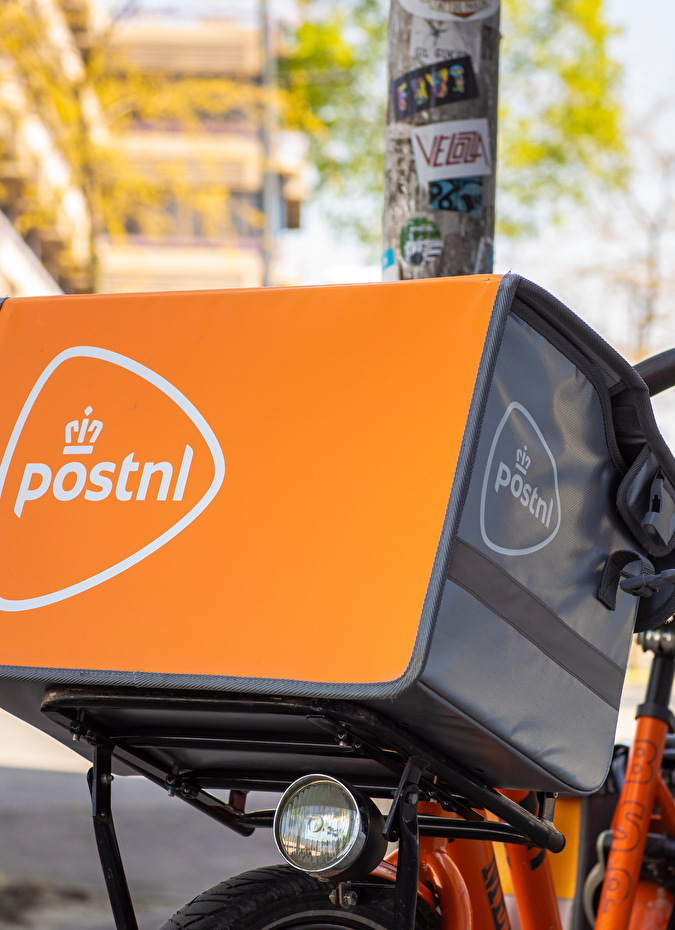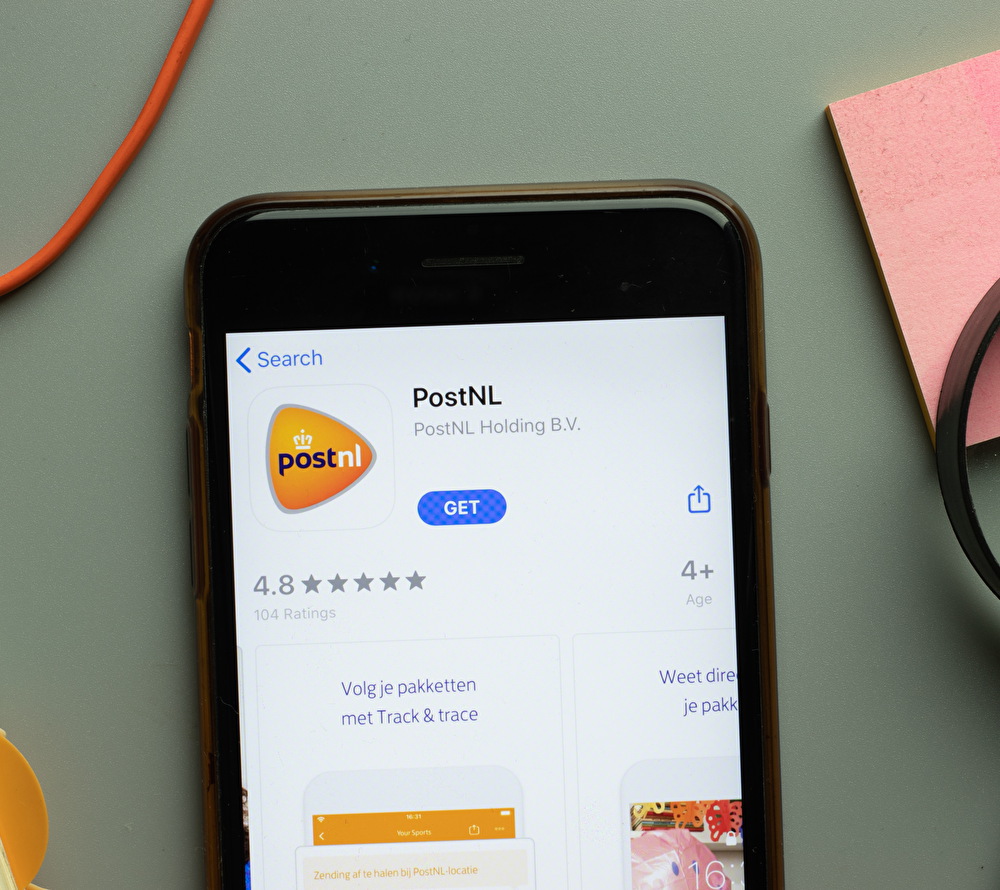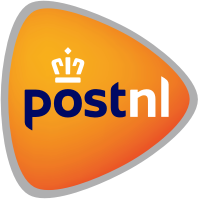 PostNL delivers parcels daily and mail five days a week. For its customers, they are the indispensable link between senders and recipients and the link between the physical and digital worlds.  
They have been delivering mail in the Netherlands for more than 220 years. They ensure a reliable, affordable and accessible postal network for everyone. In the Benelux, they are one of the most important players in parcel delivery and logistics solutions. They are constantly looking for the best logistics solutions for every customer.  
With Spring Global Delivery Solutions, PostNL is active in the postal and parcel market all over the world. They respond to the growing international online sales and strengthen the position across borders. 
To the PostNL website
QUESTIONS? WE HAVE THE ANSWER.
Are you looking for an answer that is truly helpful to you? Look no further. We even have the answers to questions you haven't yet considered.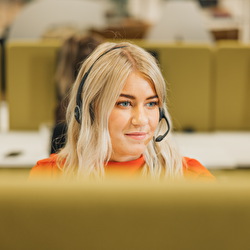 Rather contact us directly? Not a problem.