Near- & Offshoring
Near- & Offshoring
Near- & Offshoring
Near- & Offshoring
If you choose to outsource your customer contact, you can also face a tight labour market. And you may want to have certain work carried out at low cost. We have the right service for that. We have selected countries with a low cost structure, where we can retain members for longer. Also in local communities! As a result, we have a high member retention ratio and are able to carry out our services at a lower cost. 
From whatever location Yource provides your customer service, we always do this from our four core values. We work with Digital and we provide Reliable results. Therefore the customer contact we provide for you is always Personal and Entrepreneurial
Near- & Offshoring
Nearshoring
If our Members (employees) provide customer contact outside the country where your organisation provides its services, but within Europe, we call this Nearshoring. Yource has locations in Spain, Bulgaria, Turkey and Greece and we can help your customers in Dutch, Flemish or French. The members who will be working for us come from the Netherlands or Belgium and thus have the opportunity to develop internationally. Of course, we take care of this process with them.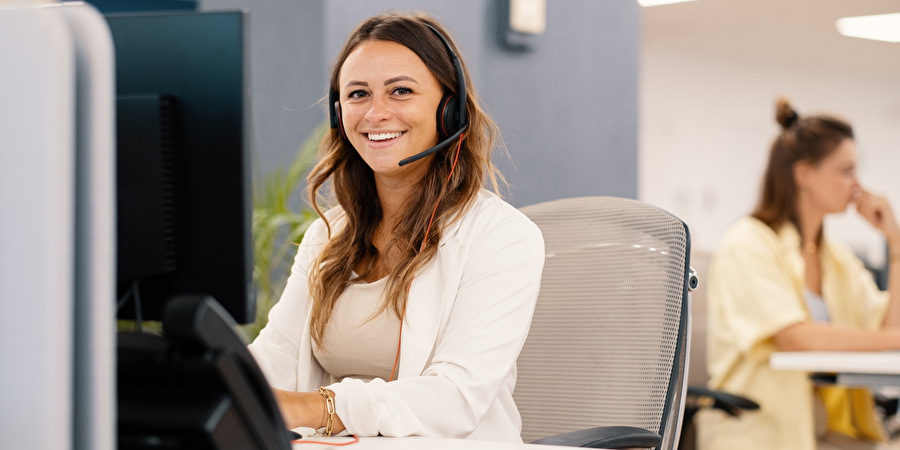 Near- & Offshoring
When do you choose Nearshoring?
In practice, we often see the creation of a close-knit community, which enables us to retain the Members for a longer period of time. As a result, our Members have a shorter learning curve and are trained faster. This could be a good reason for your organisation to opt for Nearshoring.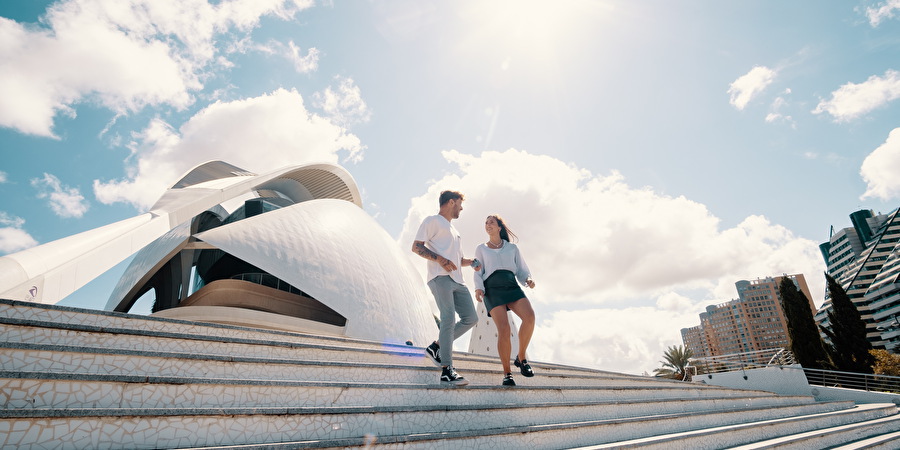 Near- & Offshoring
Offshoring
Our Members can also provide your customer contact from a location outside Europe. It's called offshoring. We have a location in Morocco and in Suriname. Mainly local Members work there who speak and write perfect French and Dutch.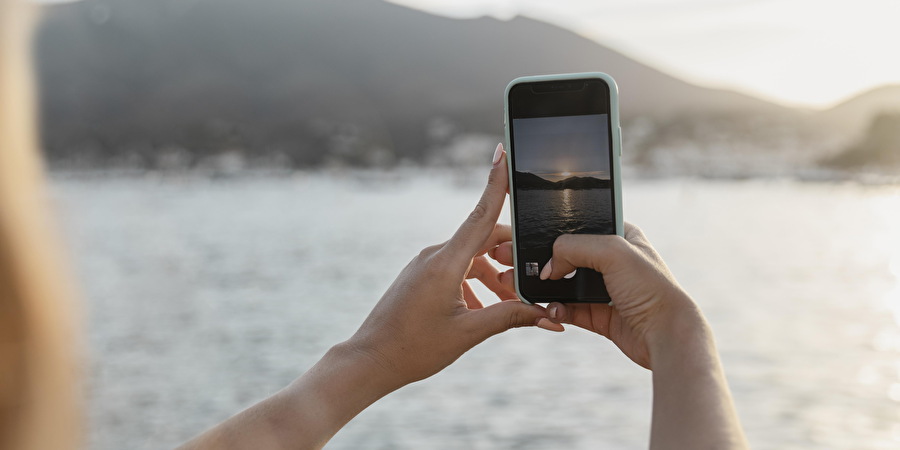 Near- & Offshoring
When do you choose Offshoring?
Offshoring is financially interesting because the hourly wages in these countries are lower. In addition, there is, of course, a time difference, which is beneficial if your organisation has ample opening hours. We train all of our Members in our unique One Way of Working Outsourcing. Of course, we ensure that our Members have the right knowledge about product and customer experiences within the Benelux region and we give them tailor-made cultural training before they start. 
More about Outsourcing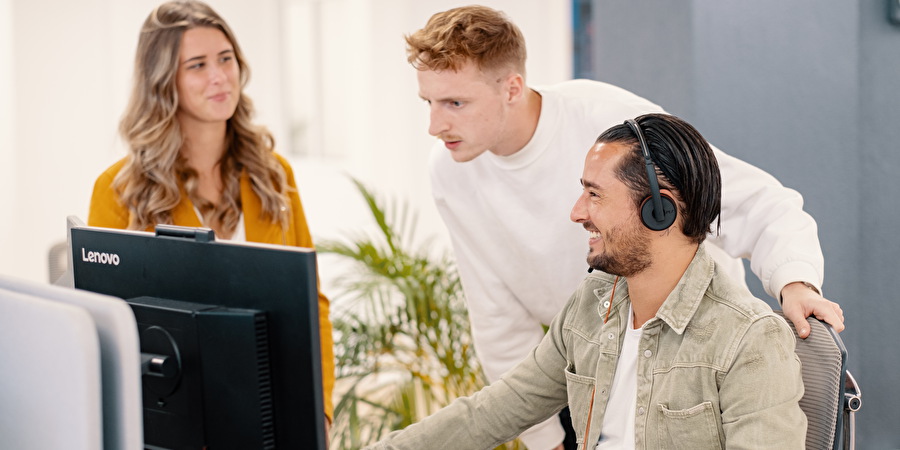 QUESTIONS? WE HAVE THE ANSWER.
Are you looking for an answer that is truly helpful to you? Look no further. We even have the answers to questions you haven't yet considered.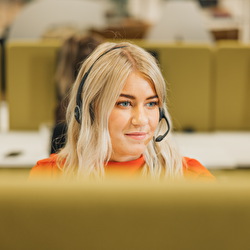 Rather contact us directly? Not a problem.