You made it.
The Source is Yource
If you're looking for an answer, start at the Source.
It doesn't matter what question you have. If you are looking for an answer, always start at the Source: the place of know-how and expertise. The place where you are the centre of attention.
DISCOVER YOURCE
WE ARE THERE TO LISTEN, PROVIDE YOU WITH THE ANSWER, SHARE KNOWLEDGE AND BE YOUR PARTNER 
LET'S TALK NUMBERS
Locations in 9 different countries
QUESTIONS? WE HAVE THE ANSWER.
Are you looking for an answer that is truly helpful to you? Look no further. We even have the answers to questions you haven't yet considered.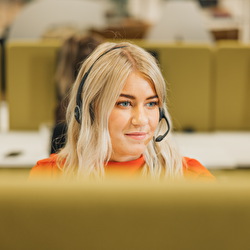 Rather contact us directly? Not a problem.