Yource coins
Yource coins
Yource coins
Yource coins
How do you make Members feel welcome and valued? A question that we at Yource are working on every day. Because our members are vital! They always make the difference for our Partners and identify opportunities to make the customer experience a little better every day. That is why we have developed a unique incentive program especially for our Members: Yource Coins!
The Yource Coins incentive program is the popular savings system with which Yource Members collect Coins. How? Very simple, by being part of our Yource Community! With the Coins saved, Members can buy inspiring extras in the Coins Shop: a movie night, a nice gift or a gift voucher.
Enhancing Member Experience
Length of stay is extended
ENPS is increased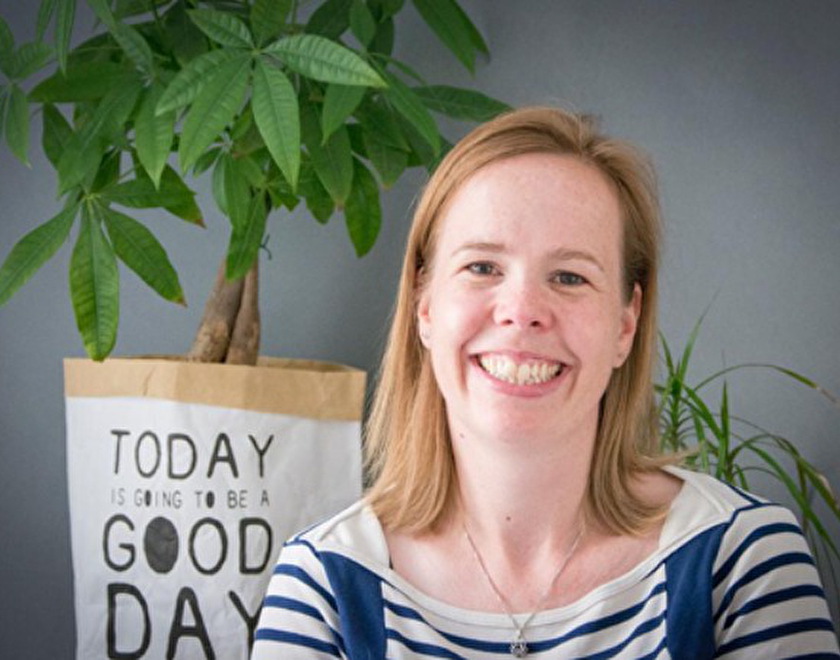 "My colleagues sometimes call me 'Coindigger' as a joke. Because I am very enthusiastic about saving up Yource Coins and taking every opportunity where you can earn extra Coins."
Harmina de Jong - Content Specialist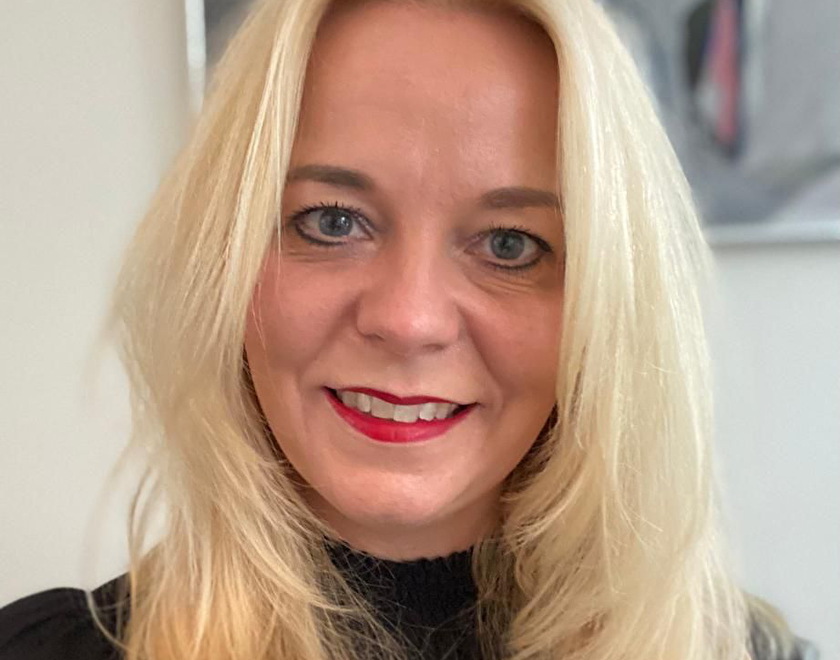 "I've been able to buy a lot of fun things from the Yource Coins. Usually I set a savings goal and then it's even more fun if I've saved that up and can buy something cool."
Sandra Everts – Communication Specialist
Why this incentive program?
We continuously try to make our contribution to the Member Journey. It's ideal that Members feel welcome and valued, right? We are convinced that satisfied Members are more involved, perform better and stay with us longer. When a Member gets Yource Coins, that makes for a happy moment. It is a form of reward and contributes to a boost of daily work. We specifically chose this loyalty program because it also makes a successful contribution to our 'Member Experience' and 'Members are Customers' programs.
How do you create happy moments for Members? We have thought carefully about how a Member can receive Yource Coins and we think it is important that there is some consistency in this. We have defined a number of rules. For example, every month that you are part of the Yource Community, or if there is something to celebrate. But also in areas in which you demonstrate entrepreneurship, such as achieving milestones in your personal development or goals that have been achieved for our Partners.
Yource Coins is largely responsible for its own success! Because our members find it such a nice bonus and everyone who works with us is familiar with it, more and more managers are using coins to encourage reaching target KPIs or reward members for additional tasks.
Members can create a wishlist of the products they want to save for on the Coins website. With a concrete savings target, it is of course a lot of fun to continue working on your savings bank and to look for new possibilities to fill that digital piggy bank as quickly as possible. With a web shop that is very extensive and regularly updated, it remains a unique opportunity for everyone to save and shop.
QUESTIONS? WE HAVE THE ANSWER.
Are you looking for an answer that is truly helpful to you? Look no further. We even have the answers to questions you haven't yet considered.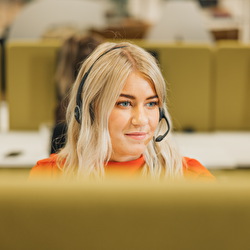 Rather contact us directly? Not a problem.