Youfone
Youfone
Youfone
Youfone
Meet the Yource Improvement Program (YIP)! With this unique improvement program, we not only investigate how we can jointly reduce costs, but also how we simultaneously ensure optimal customer and employee satisfaction.
We believe in an exceptional customer experience through our unique approach. The Member is always at the centre of continuous and structured improvement. On the basis of a climate scan, we involve all parties within the organisation and talk to them to find out information and insights. We do this by listening to the four voices that are important within the operation:
Voice of the Member
Voice of the Customer
Voice of the Partner
Voice of the Business
Each party provides separate input in this way. Not only do we gain insight into what can be improved, but we can also structure it and take it up step by step!
A continuous improvement program with members in the lead
Knowledge and expertise to put improvements into practice
Understand and structure improvement potential
Visible and measurable results
Space and support for Members where needed
Working on various improvements
We structure the input of the various parties and provide insight into which solutions are possible. These solutions can be very different. Examples include the earlier delivery of suitable timetables for Members, the use of a knowledge base or bone solution to optimally support Members in their work. Thanks to the knowledge and expertise we have in-house, it will be possible to actually implement the proposed improvements!
The value by co-creation program
By starting with YIP, we have set the first frameworks for improvements. After that, the program develops into a value by co-creation program. This is a continuous process in which the members are the focus. What does that mean? Very simple! A core team of Members actively works to implement the improvements. They monitor progress, offer transparency and we facilitate them where necessary.
We involve Members from start to finish and give them the space and opportunities to make the improvements a success. This way, we ensure added value through co-creation. In addition, we link the improvements to data, so that the effects of our efforts are measurable and visible to the Member.
Continuous improvement together with Youfone
At the time of writing this, we are investigating the potential for improvement via YIP together with our Partner Youfone. We have carried out an initial scan and already gathered great input from the various parties. The potential for improvement has been identified and structured. The next step is to form a core team of Members who will then actively work with this input.
We believe in the power of our improvement program and can't wait to get you involved in the initial results we have achieved together with Youfone!
About Youfone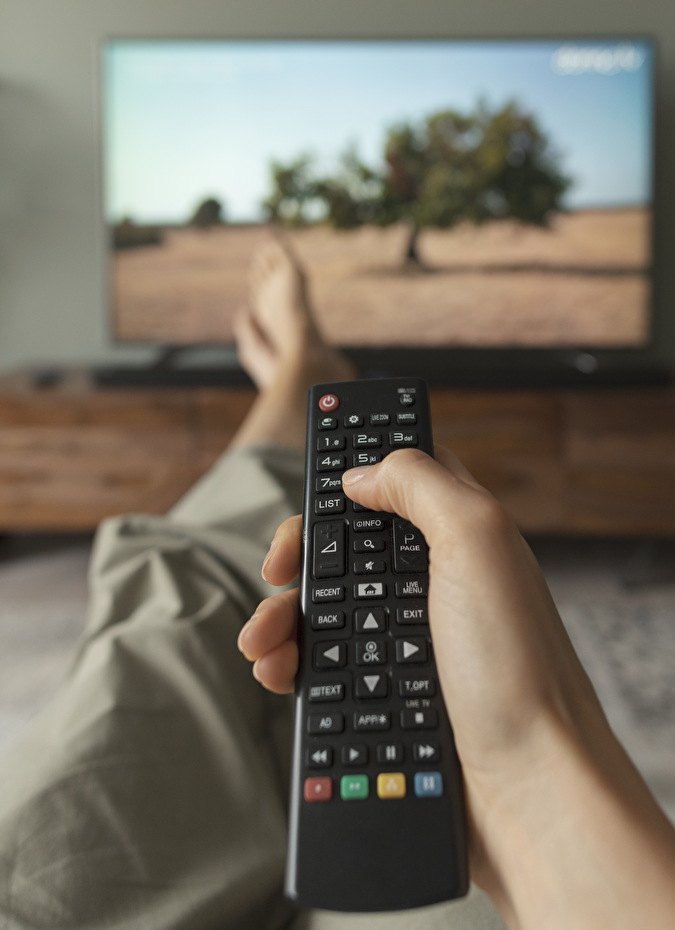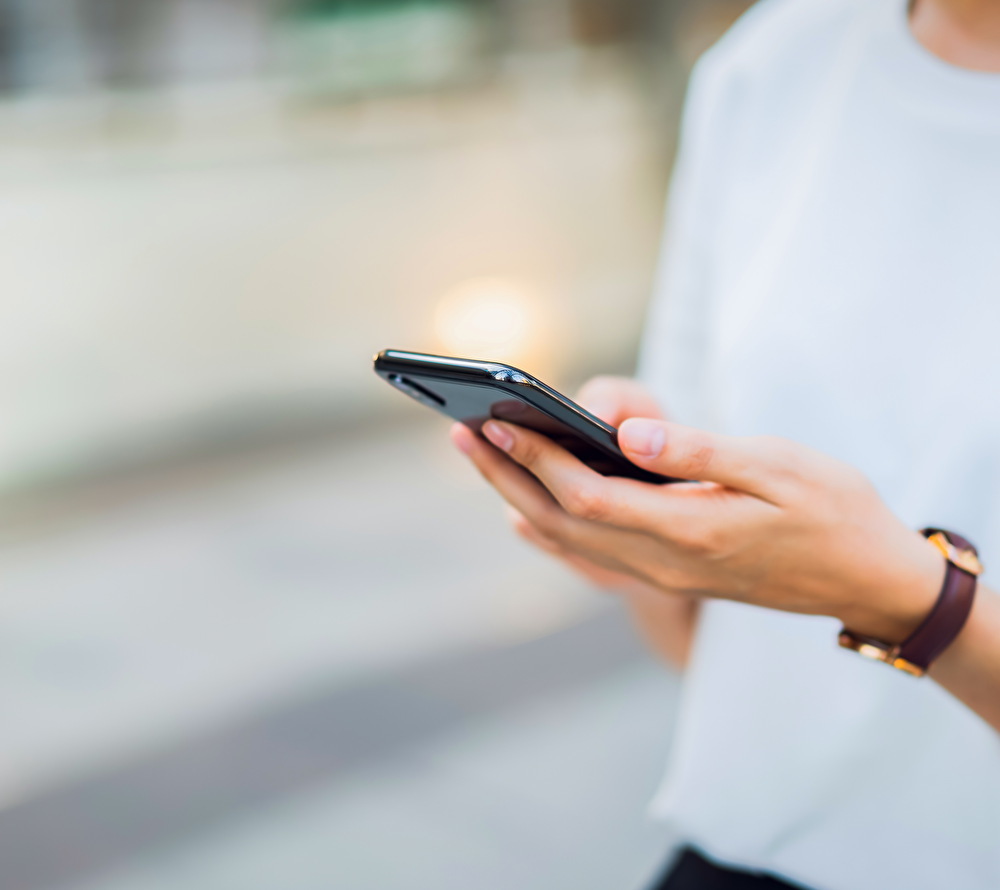 Youfone strives to always offer the best telecom services at the best prices and conditions. Wherever you are, at home or on the road. Youfone offers fast internet for your living room or mobile. And of course for anyone who likes watching or using TV or other entertainment, at home or on the go.
Youfone is a quality provider in the field of Sim Only, TV and Internet. We deliver fast and stable internet via the reliable KPN network and other independent fibre optic networks. Because of this, you are always well connected.
Go to the website of Youfone
QUESTIONS? WE HAVE THE ANSWER.
Are you looking for an answer that is truly helpful to you? Look no further. We even have the answers to questions you haven't yet considered.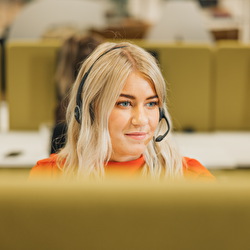 Rather contact us directly? Not a problem.