Insourcing
Insourcing
Insourcing
Insourcing
Are you an organisation looking for support in finding and retaining the right employees? And are you also looking for help in achieving better results in the area of customer contact? Then you've come to the right place with Yource.
With our insourcing solutions, it is possible as a company to focus on your core business and to take your customer contact to a higher level through our expertise. Our Insource team can act as a customer contact team, but also as part of existing teams such as an improvement, benchmark or pilot team.
SOURCE OF EXPERTISE
Our managed insourcing solution
Managed Insourcing is an ideal solution for organisations that want to outsource the management of their customer contact, want the opportunity to invoice not only on the basis of hours but also on the basis of completed contacts and want to be relieved of any worries at their own location.
Discover more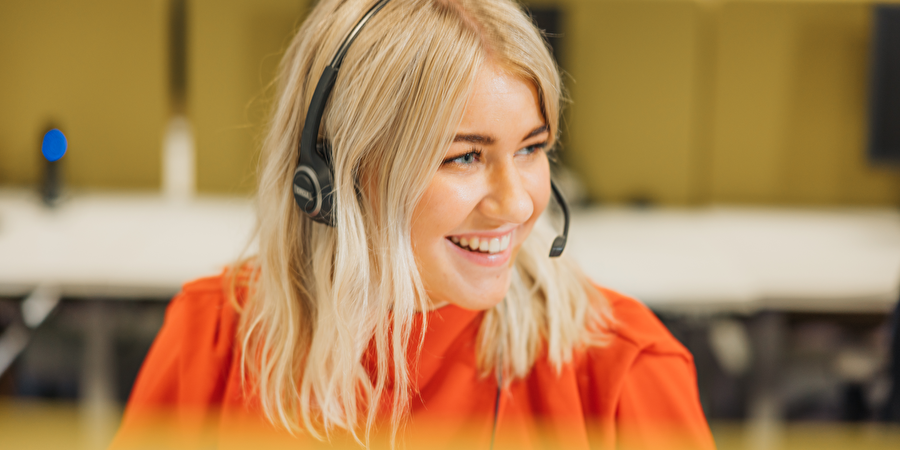 SOURCE OF KNOWHOW
De managed flexpool van Yource
Managed Flexpool is a customer contact solution where Yource places a team of customer contact employees and also takes full responsibility for the results. This means that we are also responsible for coaching, quality assurance and the management that manages the team.
Discover more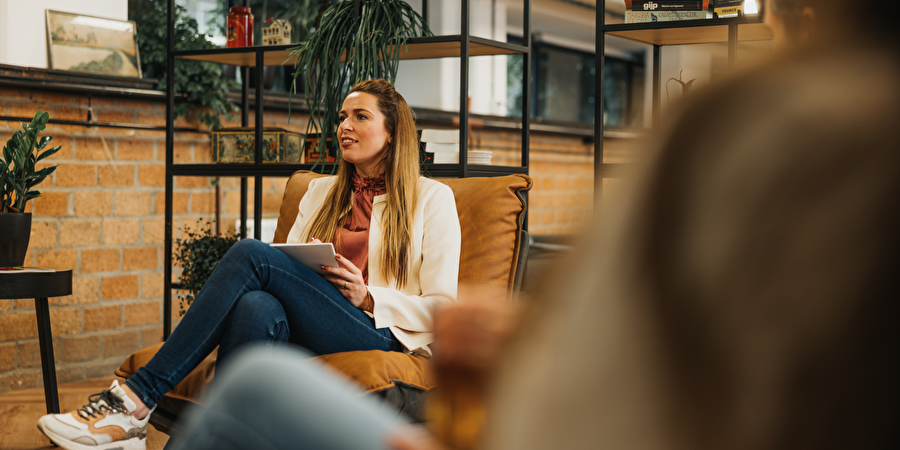 Welcome to the Source
Het antwoord op al jouw klantcontact uitdagingen
Het maakt niet uit wat voor vraag je hebt. Als je op zoek bent naar een antwoord, dan start je bij the source. Dé plek van knowhow, expertise én waar jij centraal staat.
Over Yource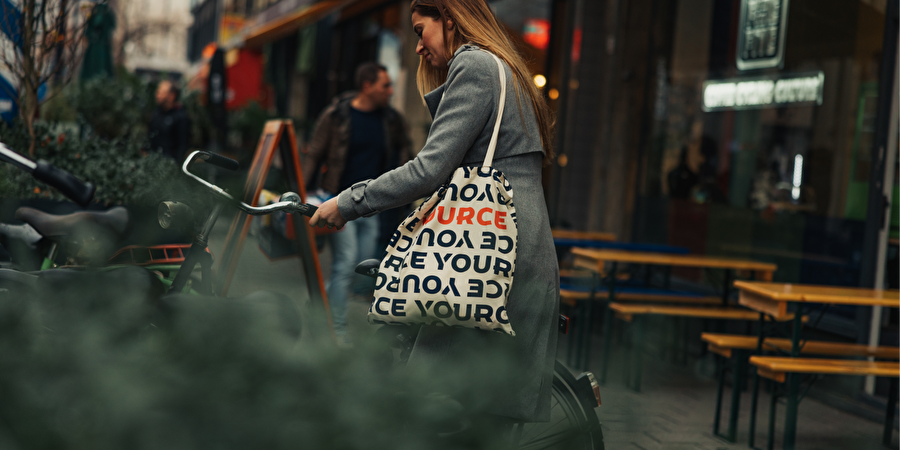 Discover all of our services
WELCOME TO THE SOURCE
The Source is Yource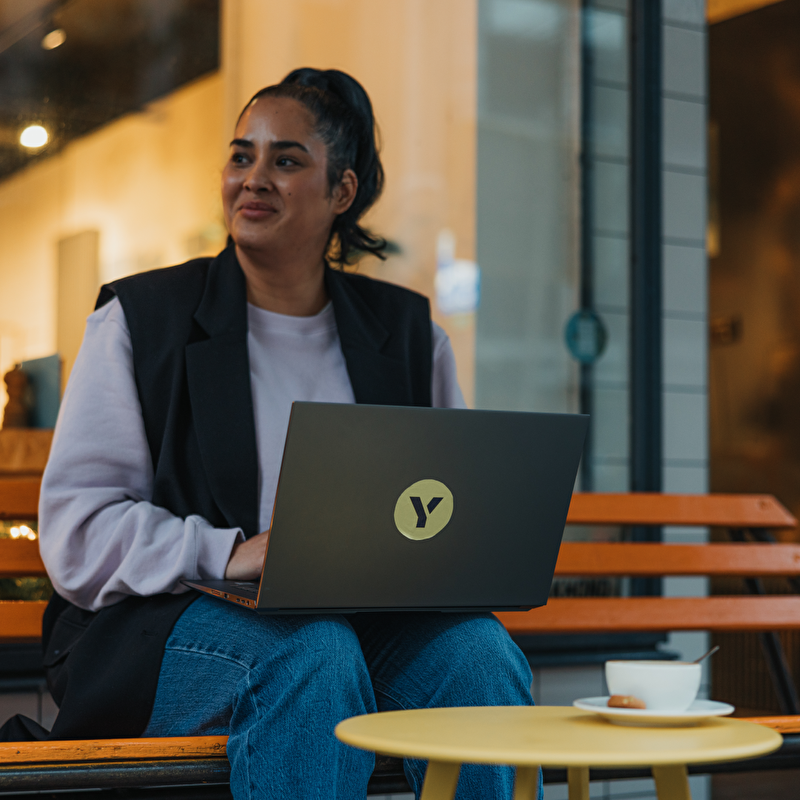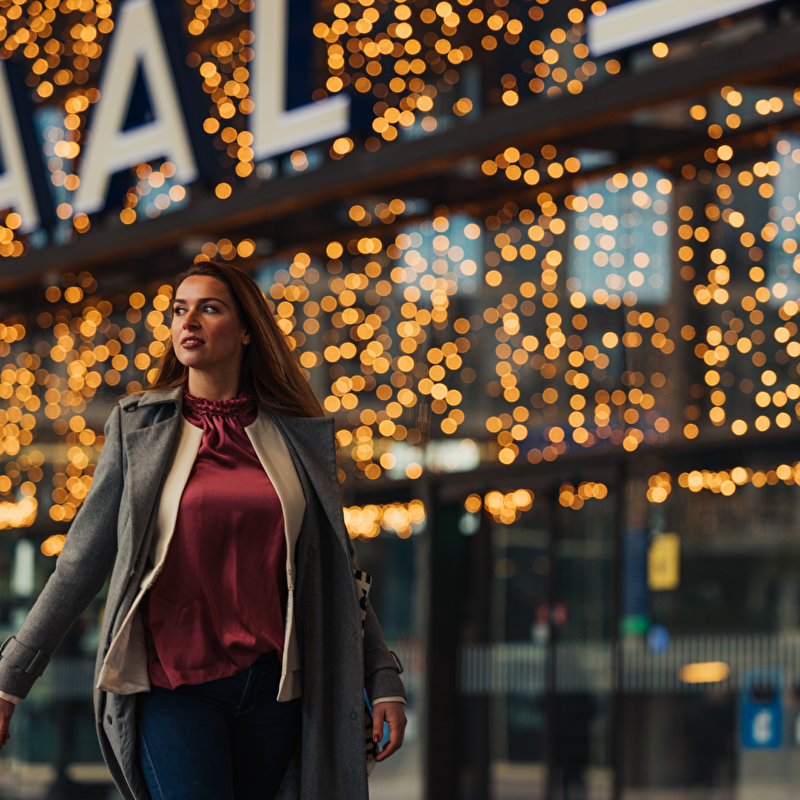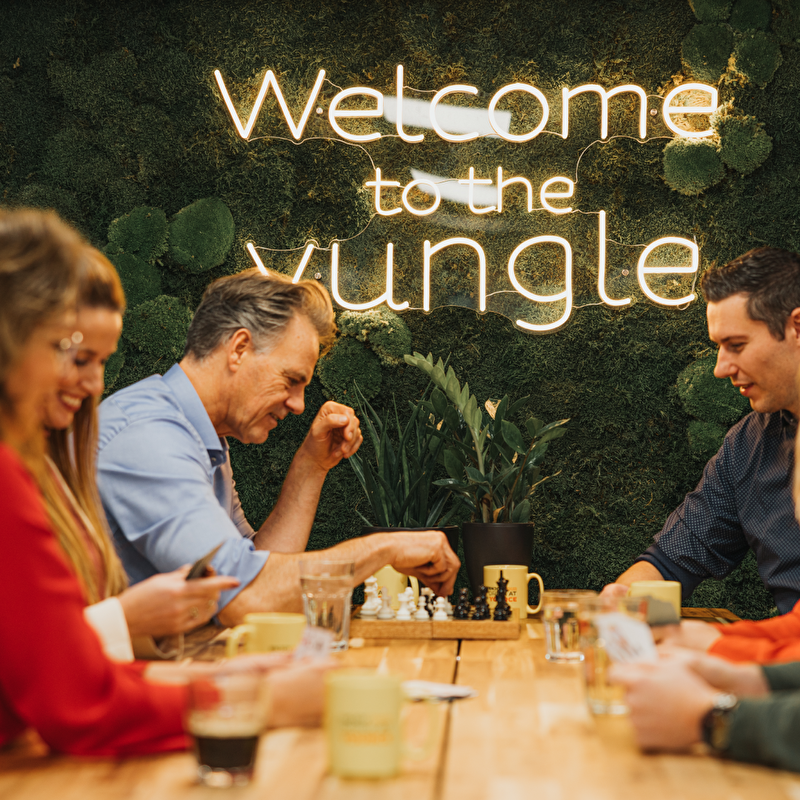 QUESTIONS? WE HAVE THE ANSWER.
Are you looking for an answer that is truly helpful to you? Look no further. We even have the answers to questions you haven't yet considered.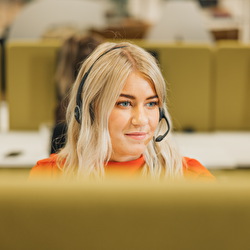 Rather contact us directly? Not a problem.