ALICANTE
ALICANTE
ALICANTE
ALICANTE
WHERE TO FIND US IN ALICANTE?
Avinguda de Jean Claude Combaldieu, 5
03008 Alacant, Alicante
Spain
THE SOURCE IS YOURCE
THE SOURCE OF ALICANTE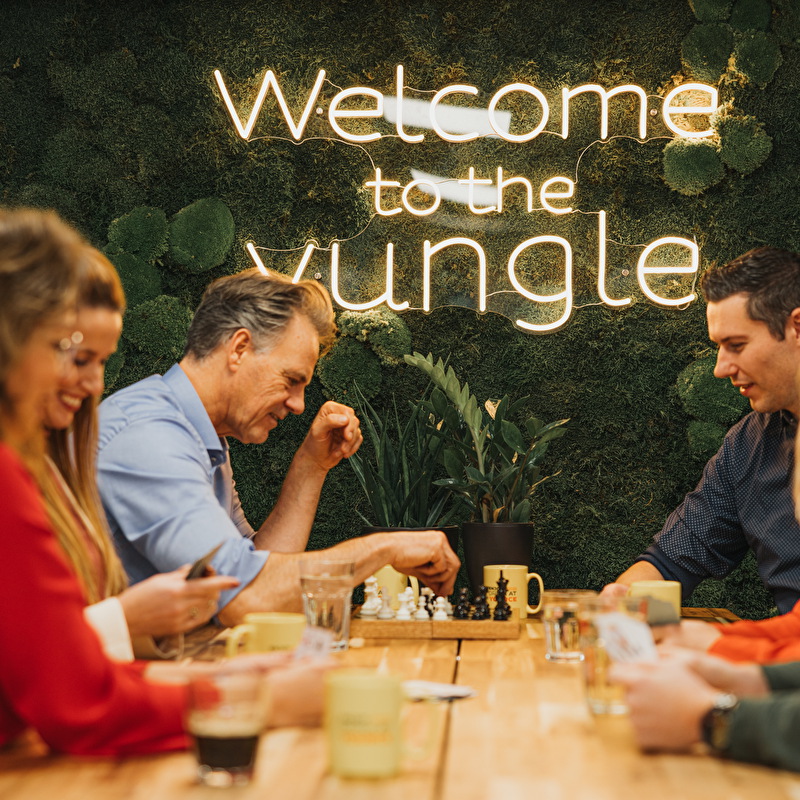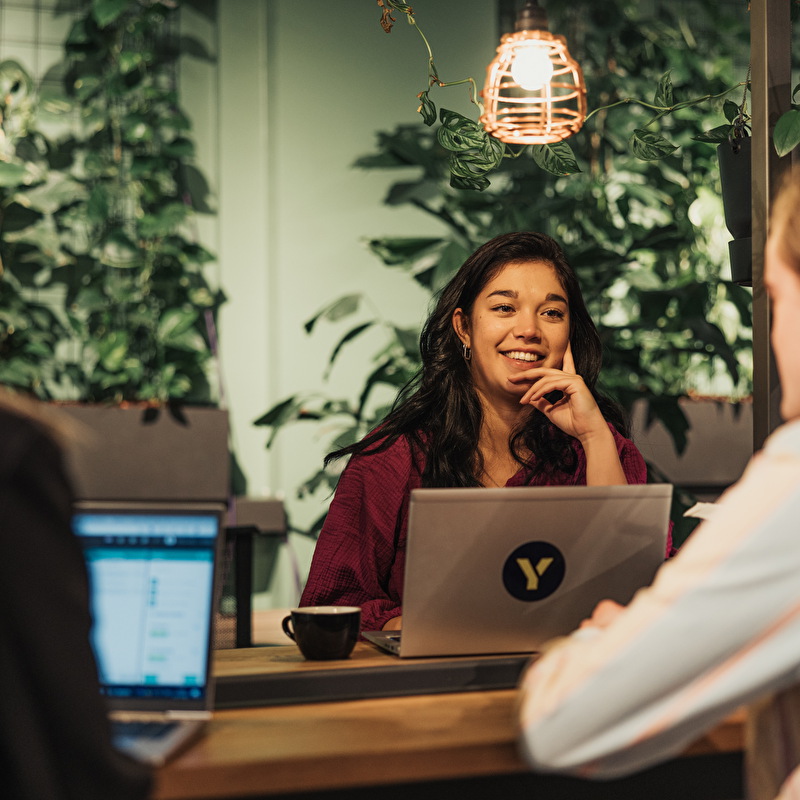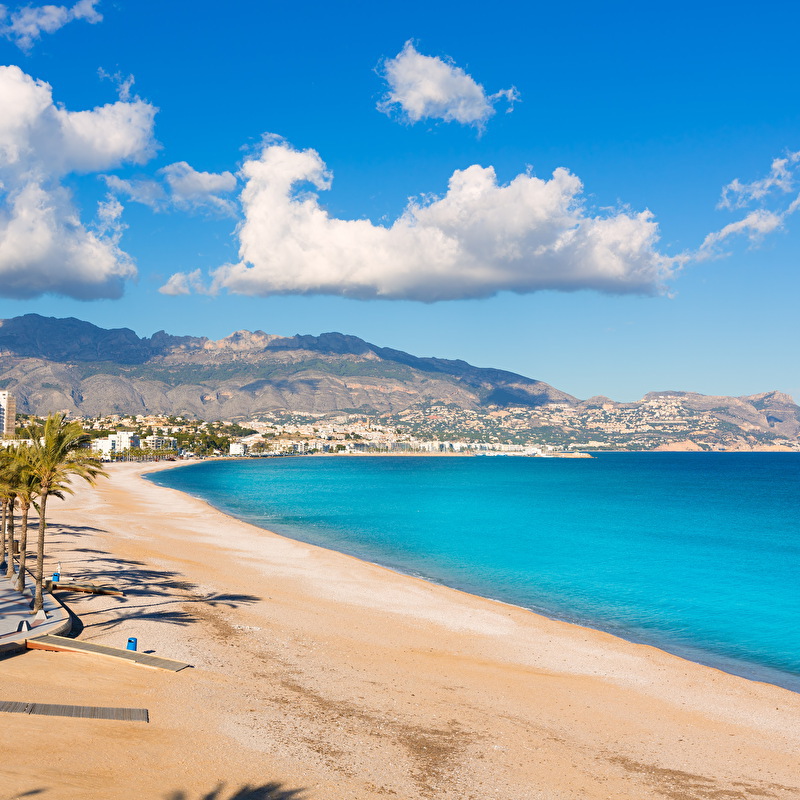 QUESTIONS? WE HAVE THE ANSWER.
Are you looking for an answer that is truly helpful to you? Look no further. We even have the answers to questions you haven't yet considered.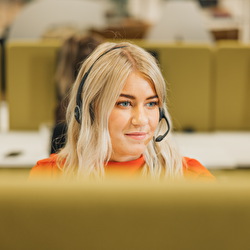 Rather contact us directly? Not a problem.